Works can be viewed at Dot Art of Liverpool through their website dot-art.co.uk
Prints of some images are exhibited at the Lady Longhorn Gallery, Bulkeley, Cheshire. Details at www.ladylonghorn.co.uk. Prints are also on display at Rennies of Bold Street, Liverpool.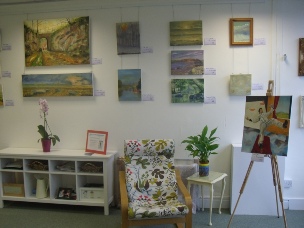 Kevin's work is available in Dee Fine Arts at Blue Moon Framing, Telegraph Road, Heswall.
Various mounted prints are available too.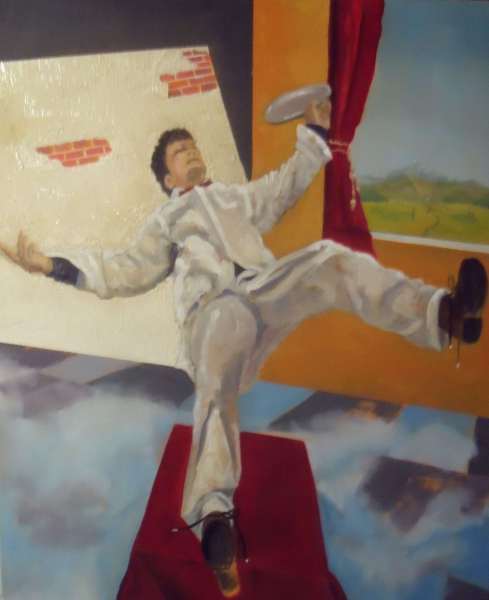 During the annual 'Festival of Firsts', held on the Wirral, Kevin entered his experimental image entitled 'Still.Life?' into 2014 competition. The Judges deemed the painting worthy of second prize.

Work was displayed at the Heswall Artists Association exhibition 2014 where Kevin's panorama of West Kirby was voted 'most popular picture' by visitors.
Kevin was awarded "Best Painting including Buildings" at the annual HAA exhibition 2018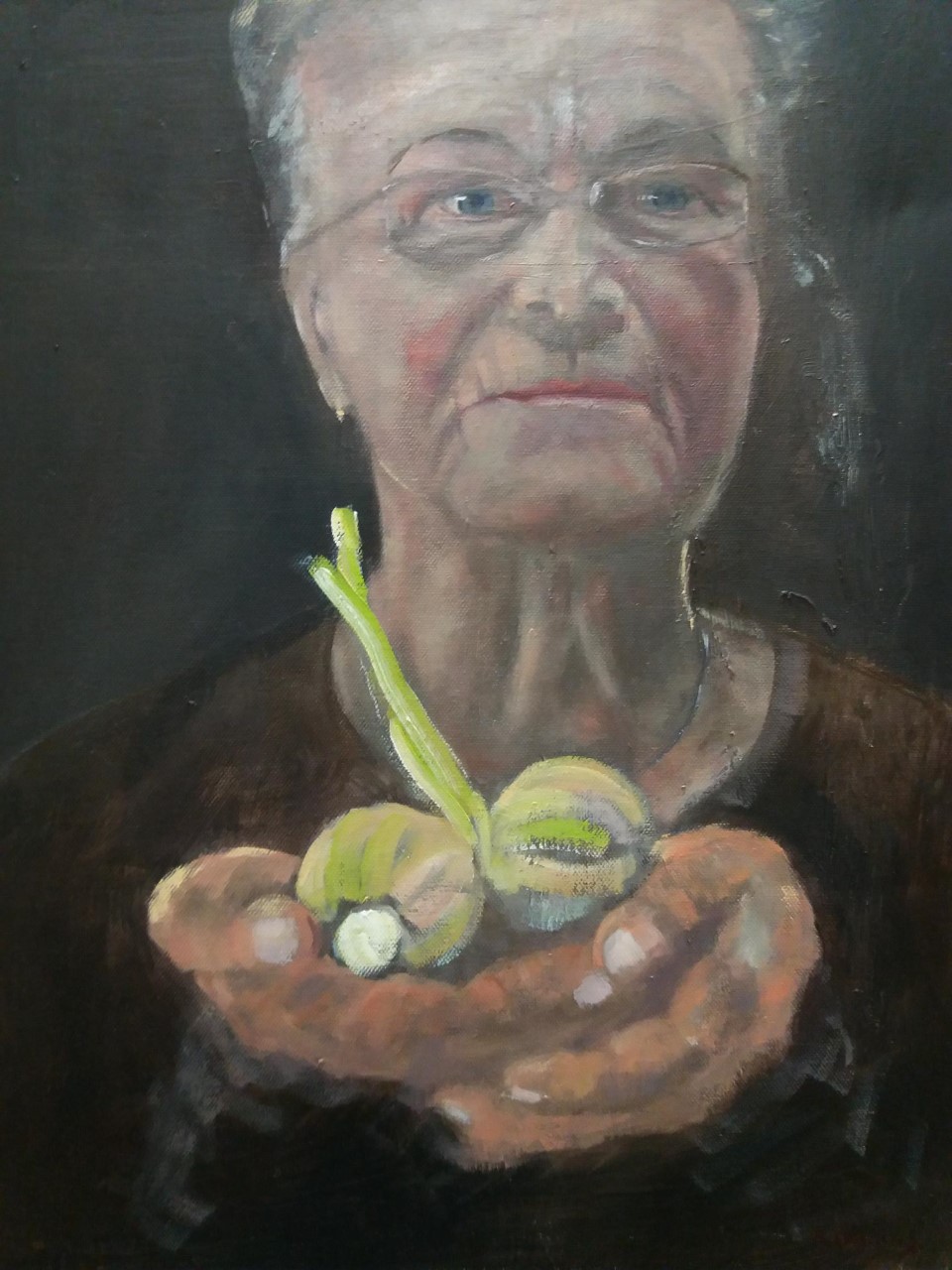 Kevin's painting 'Harvest' won first prize in the Festival of Firsts competition 2015.