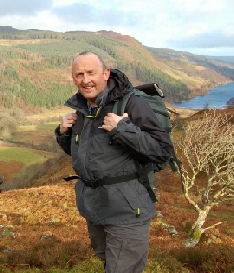 Welcome to artfromtheshed.co.uk a site that has been created to bring you the art of Kevin Adams WSA.
You will discover art by this Wirral based painter across a range of topics and styles, aimed at the exploration of media, colour and temperament in translating the sensuousness of life and nature.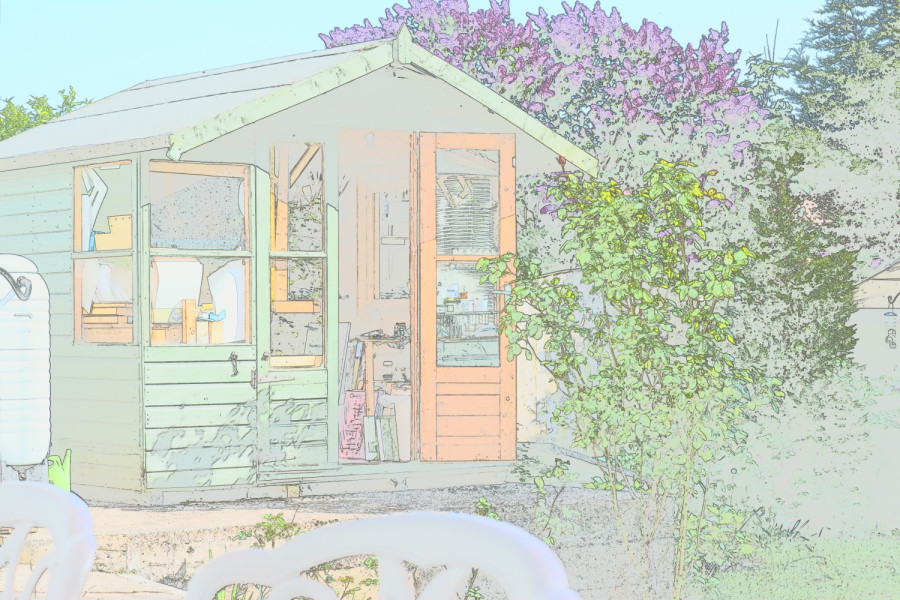 "I revel in the ever changing scenery and landscapes around me. I seek to express that for which words fall short"
His art fits neatly with his love of the outdoors and the intriguing landscape of the face.
Kevin can be contacted at kev@artfromtheshed.co.uk.